See on Scoop.it – Korean Wave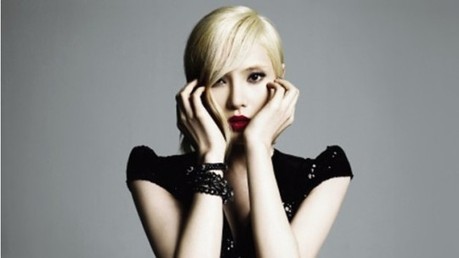 It's official! Gummy will be joining JYJ at C-JeS Entertainment.
K-Pop officials confirmed on October 24 Gummy has signed an exclusive contract with C-JeS Entertainment.
Crystal "CeeFu" Anderson's insight:
This particular move is interesting. YG has reuptation for giving its artist more creative freedom, yet Gummy did not renew her contract. Instead, Gummy becomes the second musical act represented by C-JeS. One can only speculate as to what motivated her decision, but this challenges the notion that artists never have the freedom to make such decisions.
See on www.soompi.com